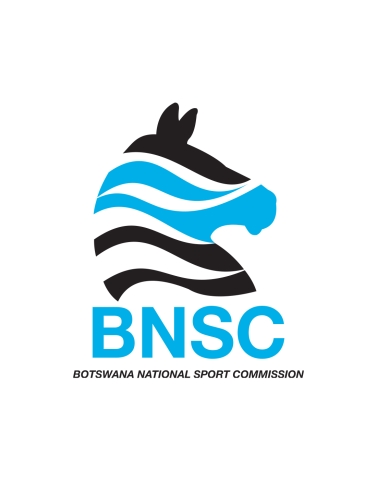 Centers of Sport Excellence
Background
Launched in 2011 with seven (7) NSAs
These NSAs are Athletics, Football, Boxing, Netball, Softball, Volleyball and Karate
12 Junior and Senior secondary schools designated as Centers of Sport Excellence
Transferred to BNSC in 2013
Collaboration between the BNSC, Ministry of Youth,  Gender, Sports and Culture and the Ministry of Education and Skills Development.
Vision
To create an environment where student athletes study, participate in sport and excel.
Mission
To integrate academics, sport and support services towards holistic development of athletes in pursuit of sports excellence
Objectives
To increase society's pool and supply of educated, talented and dedicated athletes capable of superior and sustained performance at all levels of sport competition.
To provide talented athletes with opportunities for self-expression, self-fulfilment and creative productivity.
To produce the next generation of well-informed coaches and sport leaders.
To create an environment conducive to cutting-edge research into models of athlete development adapted to cultural and school contexts, individual needs, aptitudes, and motivation.
To achieve a dramatic increase in high performance and medal haul.
To achieve allocation efficiency due to an enhanced ability of specialized sport schools to match needs and services for meaningful results.
Identified Centres of Sports Excellence
Senior Secondary Schools
SCHOOLS
SPORT CODE
Nata
Athletics, Softball, Volleyball
Goodhope
Athletics, Softball, Volleyball
Mogoditshane
Athletics, Boxing, Karate, Football & Netball
Junior Secondary Schools
SCHOOLS
SPORT CODE
Artesia
Volleyball, Football, Boxing
Radisele
Athletics, Karate, Netball
Okavango
Volleyball, Football
Achievements
Zanele Mdlongwa (Masunga Senior) and Molebiemang Abetha (Goodhope Senior) represented Botswana at the Under 19 Women's World Cup 2019 in Canada.
Bernard Olesitse (Goodhope Senior) won gold in 400m at the 2019 Botswana Games and qualified for the 2020 IAAF Junior Athletics Championship.
Six (6) Players from Artesia and Radisele selected to the Women Under-17 National Team playing in the 2020 FIFA Under-17 World Cup Qualifiers and the 2019 Under 17 COSAFA Cup.
Five (5) boys from Mogoditshane Senior selected to the National Under 20 squad for 2019 U-20 COSAFA Cup.