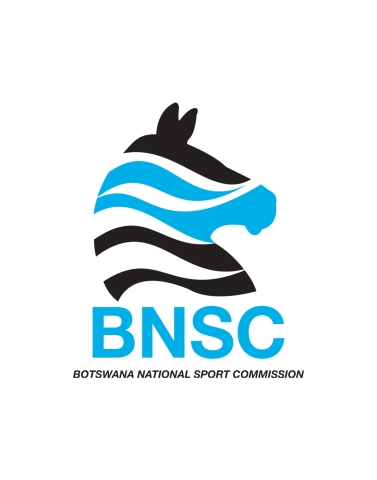 Sport Development Fund
Background
It supports projects by NSAs or other sporting groups, groups of individuals, or individuals that seek to enhance provision of facilities, equipment and sports opportunities for grassroots and youth sports, girls and women sports, marginalised communities, people with disability and athletes with disability
To increase access and create opportunities for participation in sports through the provision of coaching, equipment and facilities.
Objectives of Fund
To ensure growth of youth players and youth teams
To support competitions and camps covering both secondary and primary school children.
To construct, upgrade and maintain infrastructure, as may be required for participation in sports.
To support up and coming National Sports Federations to develop competitive national teams through targeted projects and talent identification programmes.
Address inequalities in opportunities.
To supply equipment to NSA or other sporting groups, groups of individuals with a view to promoting participation in sports.
Increase physical activity levels of people from socially disadvantaged backgrounds. 
Introduce new sporting opportunities for people.
To support NSA in funding for age based competitions in U20 and U18.
Develop programmes to attract greater numbers of inactive young people.
Improve health.
For NSAs or individuals to benefit from this Fund, certain criteria shall have to be met:
The project will have a significant impact on the target population
The project has strong prospects for successful implementation
The project is technically sound in conception and presentation
The project is financially viable over a long period of time
         Application Process
A detailed long–term development plan of concerned affiliates. Application with activity plan and age based competitions should form part of the plan.
The Commission may also identify potential deserving cases.
Individual cases coming up in the course of the year shall be addressed on merit.
Projects proposals should be submitted to the BNSC Secretariat by end of December of each year.
BNSC will then fund it